2023 Exhibitors
Throughout the weekend you can expect to see a superb range of work from over 200 artists with prices ranging from £50 to over £20,000.
Please note that due to demand the art on display will be constantly changing so it's definetely worth a return visit.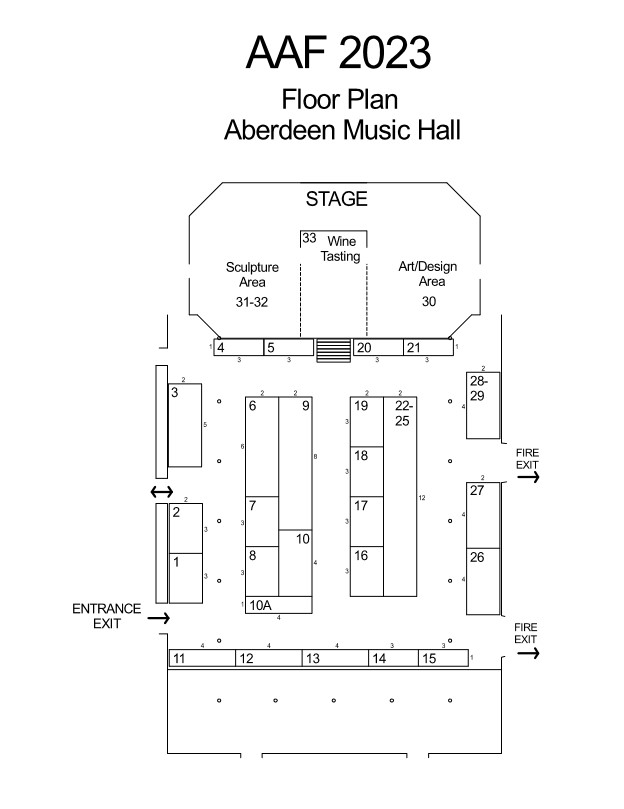 If you discover an item on an exhibitor's website or social media that you would like to see at the AAF do contact them as they may be able to take it with them.
Our exhibitors look forward to welcoming you to the Music Hall from the 1-3rd of September.