Aberdeen Art Fair 2023 & 2024
Our heartfelt thanks to the thousands of visitors from across the North-East who attended the Aberdeen Music Hall over the weekend. This year's fair again highlighted the stunning work from art galleries and professional artists from across Scotland and the UK, to whom we are very grateful.
Our sincere thanks also to all the staff of the Music Hall for their assistance in the run-up to and during the event.
AAF 24 30th August – 1st of September.Due to the demand for exhibition space we are launching our 2024 Exhibitors Application Form earlier than usual. If you are an art gallery,collective or professional artist and would like to apply to exhibit at AAF 24 the Exhibitors Application Form is available now on the Exhibitors Information page of this website
We also welcome interest from businesses who would like to sponsor or get involved with AAF 24. For information please email aberdeenartfair@btinternet.com .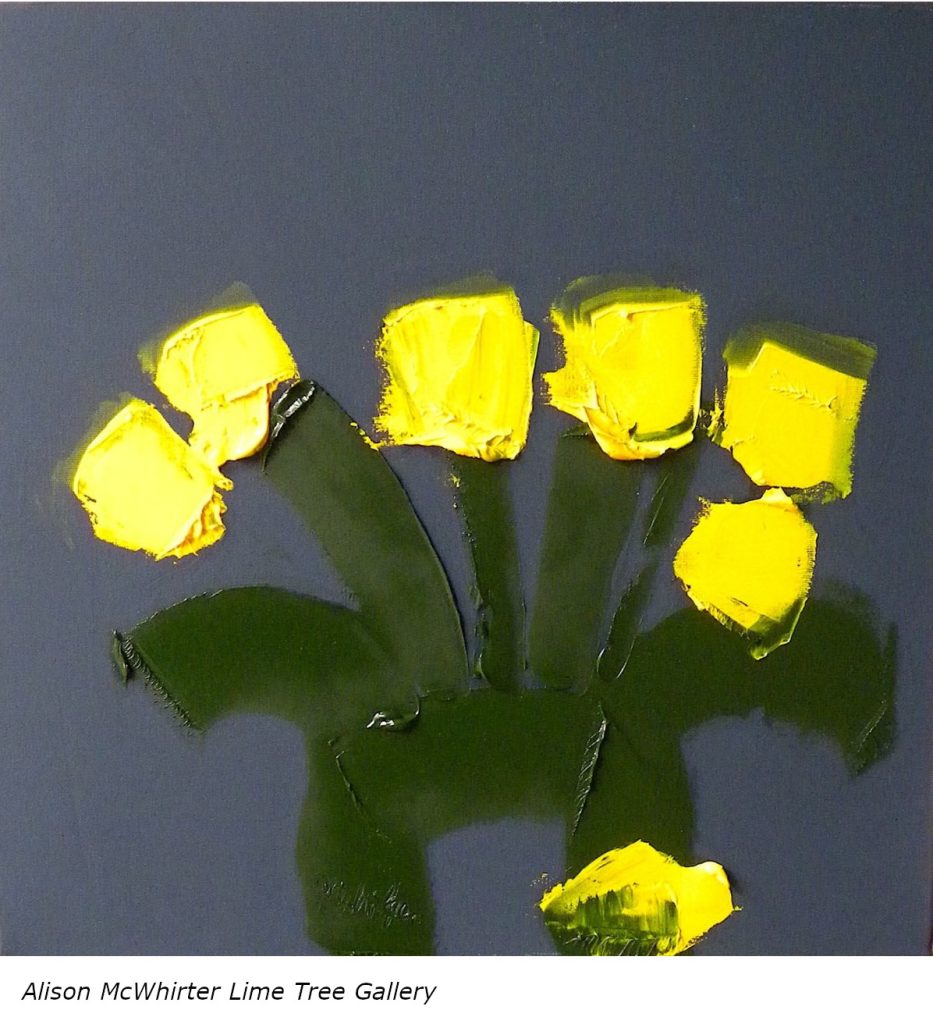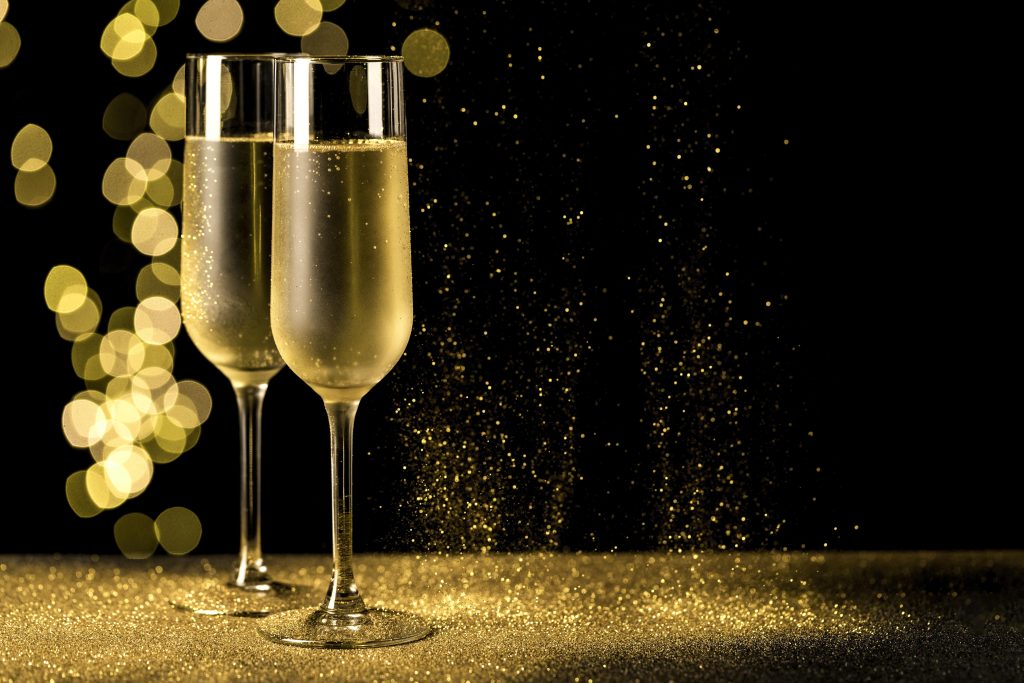 ART IN THE EVENING
30th August Preview Evening
Entry to the Fridays Preview Evening is by donation. What better way to end a busy week than a Friday after work refreshment with the backdrop of a stunning range of contemporary art. We are open from 6pm – 9pm for this special launch night.
Complimentary Wine Tasting
And don't miss our special wine tasting stand brought to you by Anna Ferrier from the Aberdeen Local Wine School.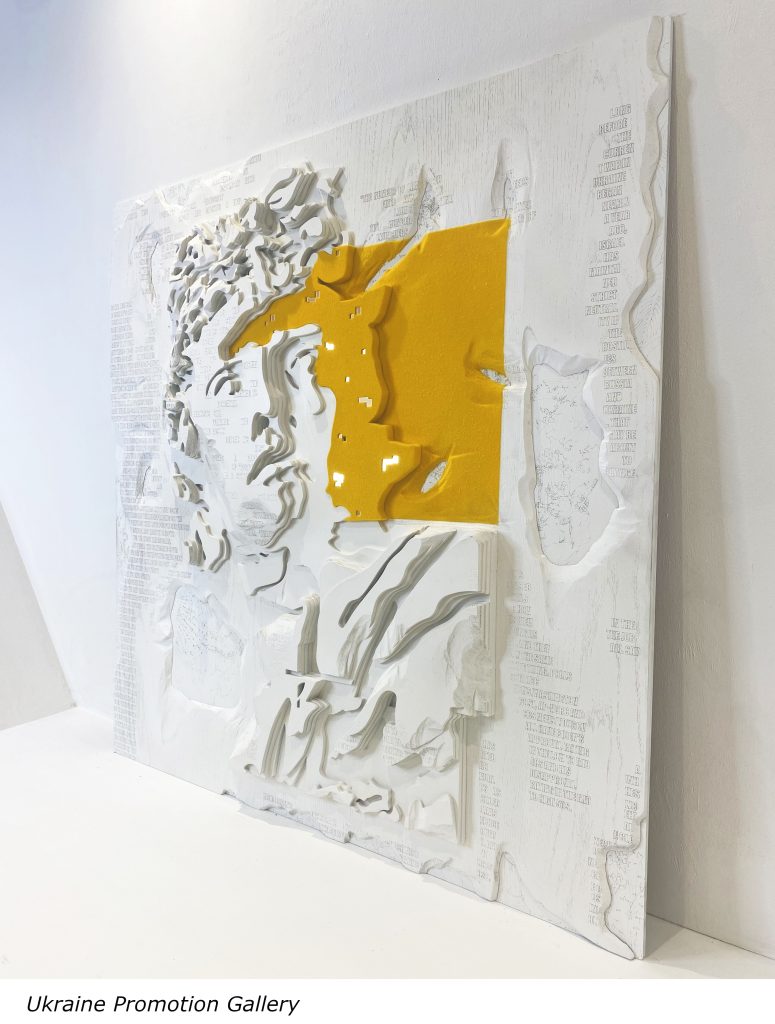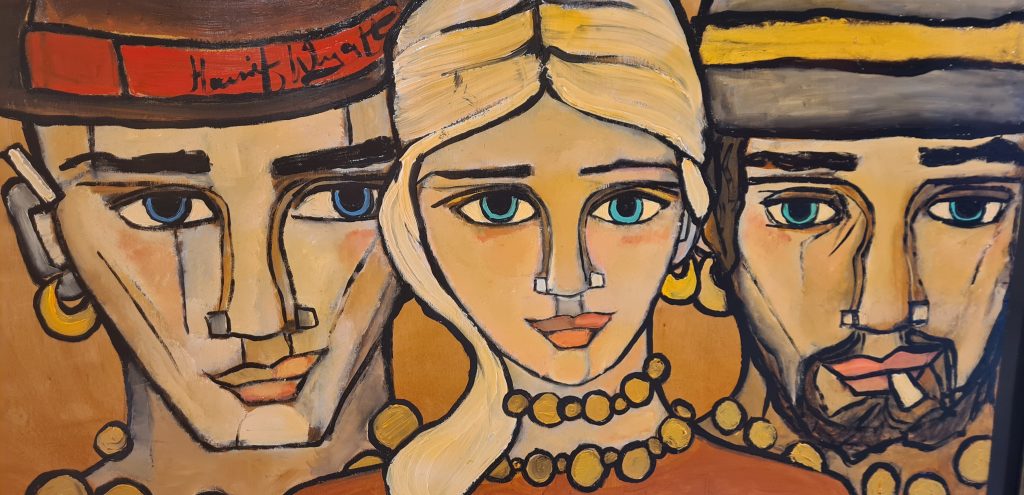 Harriet Whyatt, Clifton Fine Art
ABERDEEN ART FAIR WAS A MASSIVE SUCCESS SHOWCASING A RANGE OF TALENT IN THE REGION  
Colin Farquhar, Evening Express, 5th September 2023