WELCOME TO ABERDEEN ART FAIR 2022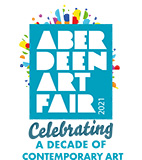 Celebrating its 10th Anniversary from the 2-4th of September at the Aberdeen Music Hall
The Aberdeen Art Fair, aims to be an Arts For All event – from those setting out on their first purchase through to the serious collector – we have for this special weekend a superb selection of contemporary art to view and buy for every space taste and budget with prices ranging from £50 to over £30,000.
And to celebrate the events 10th Anniversary we will be continuing our FREE ADMISSION policy for adults and children.
New for this year is an expanded range of art galleries and professional creatives from across Scotland and the UK with exhibits that include paintings,sculpture,prints,photography, art glass and hand made designer furniture.
Café and bar facilities
Complimentary wrapping service with all purchases
Exciting new art all available to take away on the day
Many artists exhibiting in Aberdeen for the first time
Expect to see  works by household names,celebrity artists,established local artists and new and emerging creatives from across the country.
Complimentary Watercolour Classes
New for this years AAF is a great opportunity for you to get creative and join our complimentary watercolour painting classes.
You will be in the experienced hands of Emma Louise Wilson ( Grays School of Art) who will introduce you to the beauty of watercolour and let you get hands on with creating your own work These classes are free to attend and take place in the main hall from 2pm-4pm on the Saturday and Sunday ( 3/4 Sept) .Pre -booking is essential as numbers are limited.Email Emma on elwjewellery@gmail.com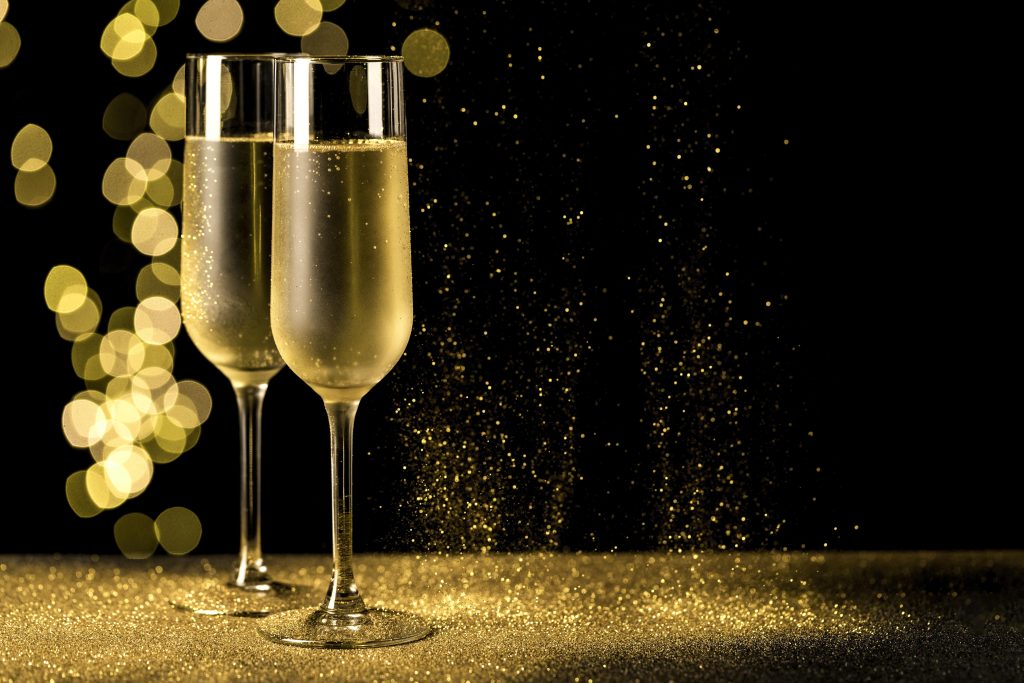 NEW FOR 2022 – Friday 2nd September Preview Evening
The Fridays Preview Evening is now Free to attend. What better way to end a busy week than a Friday after work refreshment with the backdrop of a stunning range of contemporary art. We are open from 6pm – 9pm for this special launch night.
"ART FAIR ENJOYS A BRUSH WITH SUCCESS AT VENUE" –
Over 5000 people attended AAF as it returned to its original venue. Aberdeen Evening Express 2/9/19