AAF Testimonials
Just a few comments from our Exhibitors.
'The Eduardo Allessandro Studios, which has galleries in Scotland and London, enjoyed a brisk weekend. We are delighted with the level of business we achieved over the event and interest in our work, particularly that of former DC Thomson artist Ron Lawson, was extremely encouraging to say the least.'
Sandro Paladini Eduardo Allesandro Studios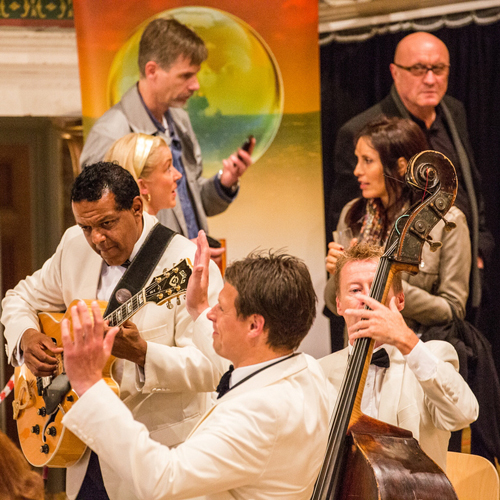 'This is without doubt the friendliest fair in the country and everyone has been so helpful.'
Andrew Hillier Hillier Gallery Stratford Upon Avon
'We were delighted with the large amount of visitors to our stand and their knowledge of our artists work.'
The MR Collection. Aberdeen
'As always it ran smoothly and organised in a professional and effective way. Well done I look forward to the same exhibition space next year.'
Mark Gask Gallery  Inverurie
'I was very pleased with the outcome of the art fair.'
Rusudana Glonti. Artist
'Really enjoyed our time at the Aberdeen Arts Fair. We sold a mix of oil paintings and sculpture. The fair was a great success and we have also had enquiries since the fair. We will be coming back next year.'
Arusha Gallery Edinburgh
'The AAF is a fantastic opportunity for artists to meet greet and sell directly to the public at a high quality well organised and widely marketed event.It is now embedded as a high point in the city arts calendar.'
Martin Parker Photography Aberdeen
'Aberdeen Art Fair is always an enjoyable experience as an exhibitor and 2014 was even better than before. There seemed to be a sense of expectation and fun particularly when people saw what we had. Great stand great organisation and a venue right in the heart of the city centre'.
Jonathan Rose, Scottish Furniture Makers Assoc.
'This is a wonderful event'
Billy Connolly speaking at the opening of AAF2012